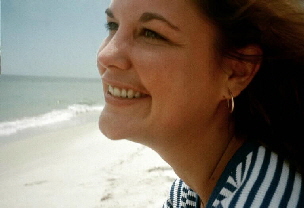 Pardon me. It appears that I have quite broken my blog.
That's what I get for cramming a CSS refresher course into a PHP refresher course, upgrading my Word Press Installation, including custom theme package, and then moving directories all at the same time-on three hours sleep while running viral clean-up on two shop machines. (If that wasn't English, Please see above--I broke my Blog.) I'm working on it.

Please, feel free to chat amongst yourselves while I work. Just don't forget to pass the popcorn once in awhile. And a napkin. This stuff is slippery enough as it is!
Back ASAP!
Love, Webbie

~07/04/11: It's primitive but here's the live Link for now: